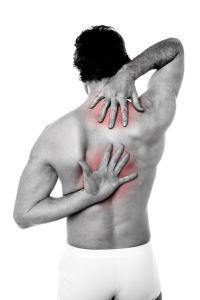 Mark Smyth Bsc. (Hons). Ost. D.O.
Registered Osteopath with the Association of Osteopaths in Ireland (A.O.I.) and the Osteopathic Council of Ireland (O.C.I.)
Mark Smyth has a Bachelor of Science Degree from the British College of Osteopathic Medicine, London.
He brings with him a wealth of experience , both from the sporting arena where he competed at underage international rugby, and private practice where he has worked in swords, Clondalkin and Kells in Co. Meath.
Mark has been working in Dublin 15 since 2004. He opened the Clonsilla Clinic in October 2006.
Brian Kinsella BSC. (Hons). Ost.
Brian is the latest member of our team. He has been working for the past few years in a well renowned practice in Westport in Mayo. He brings a wealth of experience in osteopathic manual therapy with a specific interest in the treatment of children and babies. He uses a variety of Osteopathic techniques to suit even the newest members of your family